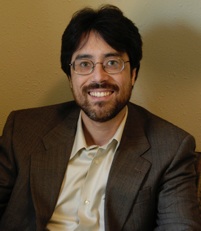 Board Certified Psychiatry

Dr. Daniel Lam, MD is physician board certified in child, adolescent, and adult psychiatry. He specializes in the psychotherapeutic and medical treatment of children and adults with psychiatric conditions.

After receiving his medical degree from the University of Virginia School of Medicine, Dr. Lam then completed his adult psychiatric residency as well as his child and adolescent psychiatric fellowship at Oregon Health Sciences University .

Dr. Lam believes that choosing an appropriate treatment is the outcome of thorough individualized assessment, and that treatment is multi-modal in nature. Ideal treatment involves bolstering the strengths of individual children and families and in involving environmental supports (i.e. schools and community).

Having worked in multiple settings including outpatients clinics, child day treatment and juvenile justice, Dr. Lam has a broad scope of experience. He has expertise in the treatment of childhood disorders such as ADHD, mood disorders, anxiety, obsessive compulsive disorder, tic disorders, autistic spectrum, psychosis and disruptive behavior. He also has extensive experience in the treatment of problems relating to Fetal Alcohol Syndrome and prenatal drug exposure as well as psychiatric difficulties stemming from neurologic illness.